 Aim & Accomplish
Our vision is to empower the youth of today, broaden their horizons, develop them as individuals, and give
them the work experience that they need to join the
workforce and immediately make a difference.
At Acmegrade we envision a brighter future driven by the
well-rounded youth of today. With Acmegrade, the only
way to go is forward!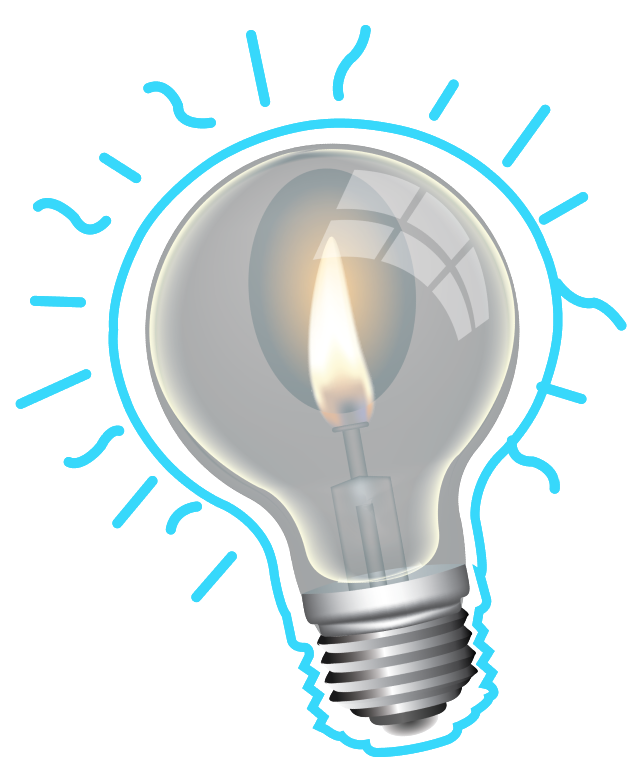 Our mission is to give the youth
of today the chance to learn
and upskill themselves.
Our supervised internships and creative and industry relevant projects
make sure that they walk into the workforce equipped with everything
they need to be successful. Our mission is to re-define the concept of
education. To bring it back to what the essence of education really.
We aim to remove the
association between marks and
success and instead
put an emphasis on the association between skills and
success. Our goal is to revolutionise the educational
landscape. We hope to make teaching a practice
where students are taught the practical skills.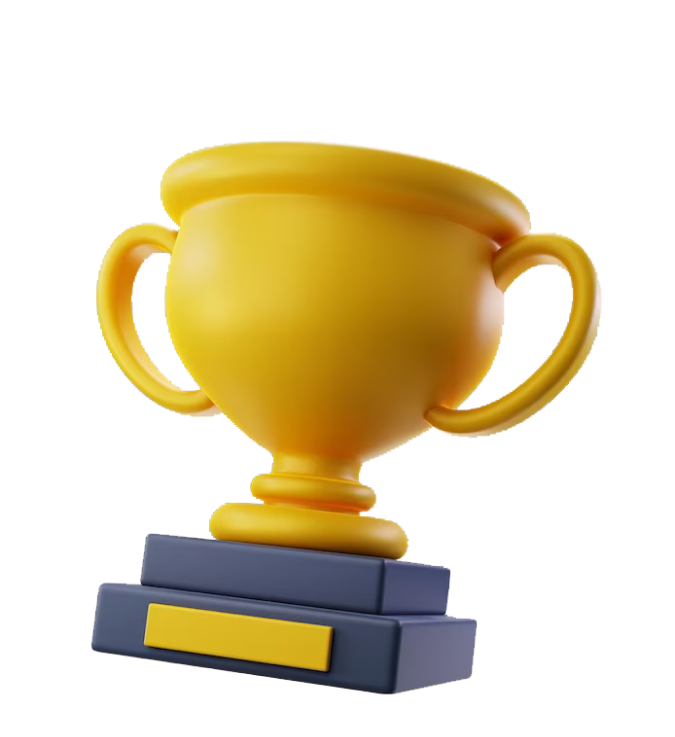 With a little over half a Lakh learners

turned

professionals,

Acmegrade has expanded its reach into more than 15 countries,
and is impacting lives across the globe.